Let's congratulate the Champion Netball team at the SLUG-2019 at Ruhuna University Last week.
One of our Zoology special students (4M) Ms.Imesha D Gamage represents the team as the shooter.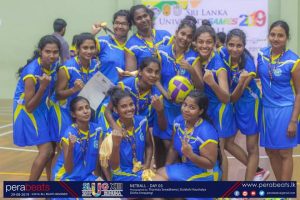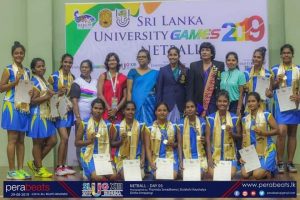 Mr.S.Arthiyan is serving as the couch for the Men Basketball now at the SLUG 2019. We wish him the success.