The Vision of the Department is to become the regional centre for teaching and research in Zoology.
The Mission of the Department is to produce graduates with competency in Zoology who could contribute such knowledge for the betterment of the country.
Department of Zoology is one of the oldest departments in the Faculty of Science. It was established in 1975 with the vision to improve science education in the region. We are focused to develop zoological science through a variety of activities including teaching and learning and outreach activities. Our department carries out more outreach programmes and disseminates knowledge to society. We attract a good number of students and our special degree students get 100% job opportunities after their graduation. The department has four spacious labs designated for the use of undergraduates and postgraduate students. The elementary lab is designed to cater to the need for basic undergraduate courses. The animal physiology lab in the NSB II building caters the experiments in animal physiology. The molecular biology lab and microscopy lab with modern facilities are the latest addition to the department facility. The department also has an indoor and outdoor insectary and an animal house for rearing animals. Currently, the head of the department is Dr. Mrs. A. Sivaruban.
Past Heads of the Department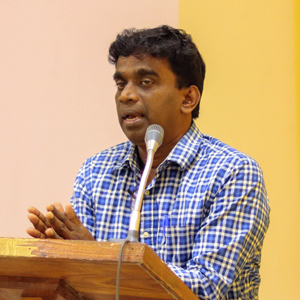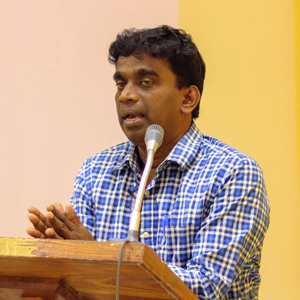 Dr.T.Eswaramohan
January 2018 – March 2021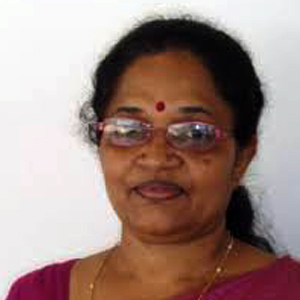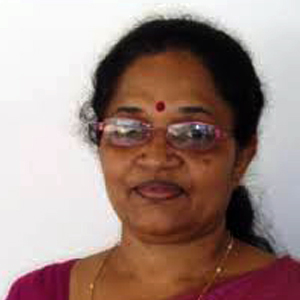 Prof.Mrs.R.Gnaneswaran
January 2012 – December 2017

Miss.N.Ratnasabapathy
July 2008 – December 2011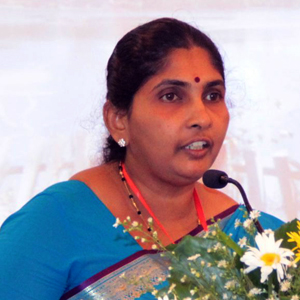 Prof.Mrs.S.Kuganathan
June 2005 – June 2008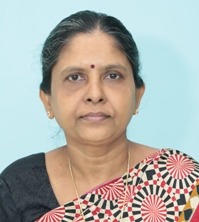 Mrs.J.Nanthakumar          
August 2003 – May 2005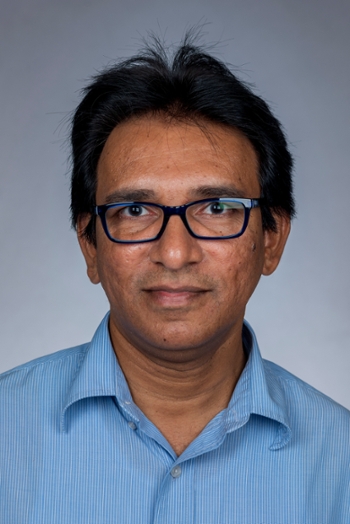 Dr.K.Parameswaran
December 2001 – August 2003


Late Dr.Mrs.P.Krishnaraja
June 1997 – October 2001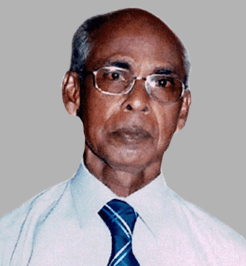 Prof.K.Chithiravadivelu      
July1990 – March 1991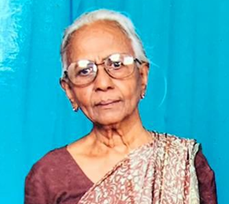 Prof.(Mrs).N.Selvarajah    
October 1986 – July 1990; November 1996- March 1997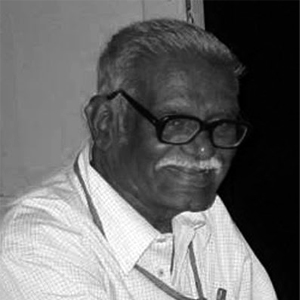 Late.Prof.K.Ganeshalingam
August 1978 – September 1986